Our patients' successes speak for themselves
Clinical Results of Apos®
After serving more than 120,000 patients worldwide and 15 years of research and development, the results of Apos® on knee osteoarthritis patients speak for themselves.
It's not magic,
it's science.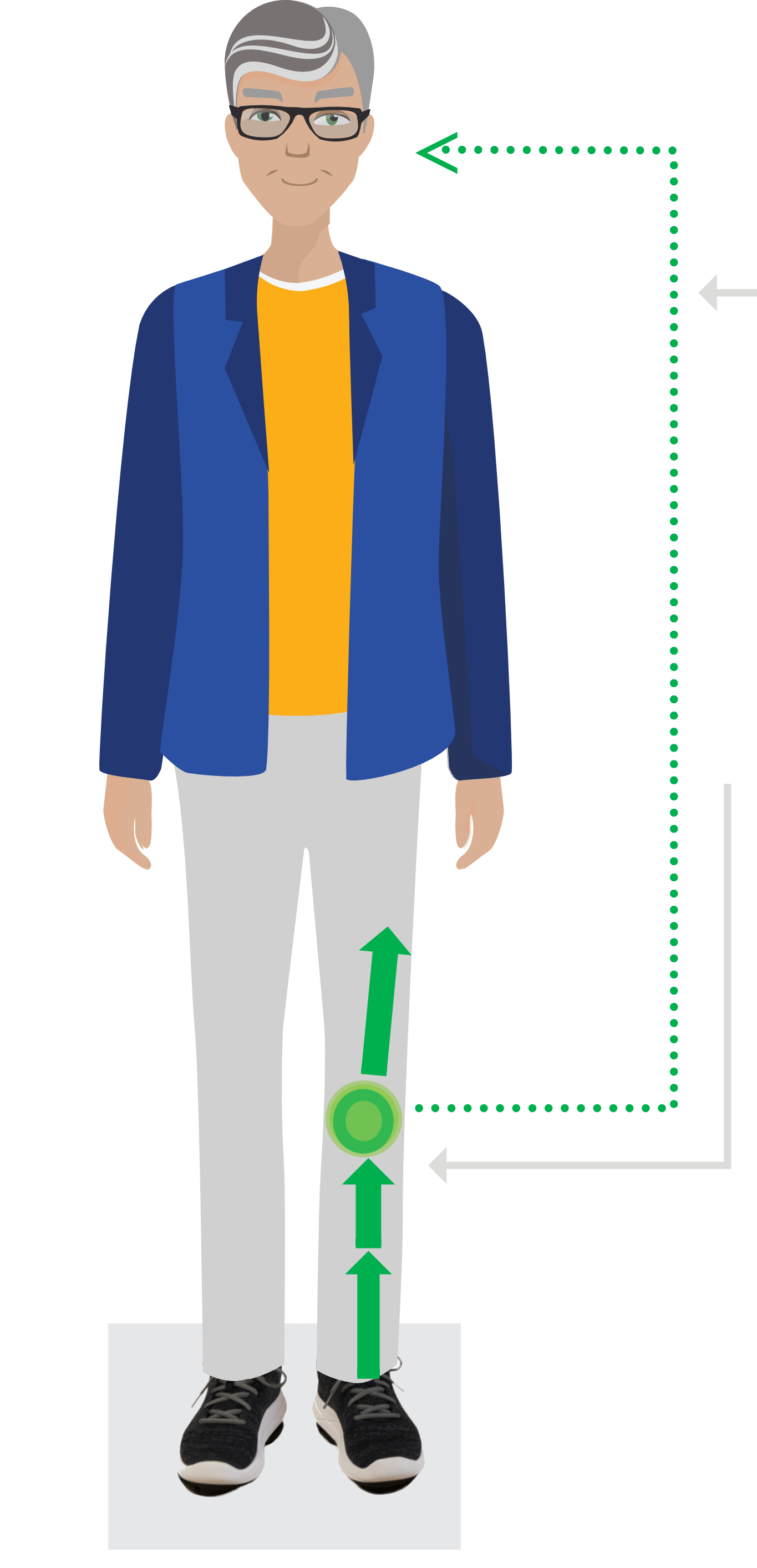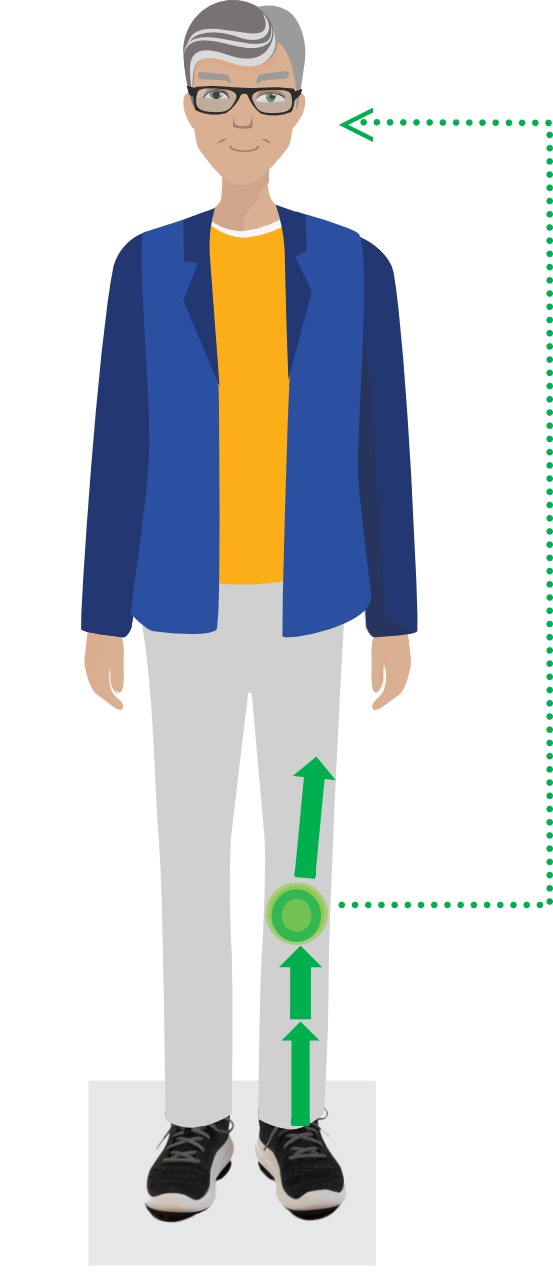 Neuromuscular retraining
The pods' convexity creates micro-instability that increases proprioception and re-educates neuromuscular pathways.43
Biomechanical redistribution
Custom "pod" positioning changes the patient's biomechanics, improves their gait, and directs forces away from unhealthy joint compartments.7
Hear firsthand how Apos® helped these patients move better and live better.
"Apos® has given me back the freedom to do what I want with less pain."
— Christine Harpur
"The biggest thing Apos® has given me is a new lease of life..."
—Natasha Orchard Smith
"I now go to the gym every day. Do 45 minutes on a spin bike. I don't have any pain at all..."
—Steve Edginton