A NICE recommended medical device51 clinically proven to reduce knee pain. And the best part is that you wear it for about an hour a day at home while going about your normal routine. Apos® is available privately, through insurance and within the NHS – helping you get back to doing the things you love.
Move better. Live better.
Provide your information to learn more about Apos® and how it might help your condition.
Treating the underlying problem changes everything.
Apos® is a non-invasive medical device that is personalised to treat the cause of your pain by retraining your gait (how you walk) to help you move better and live better.
Redistribute:
Shift your weight away from painful areas42
Reeducate:
Retrain how you walk for long-term relief even when not wearing your Apos®42
Hear firsthand how Apos® helped these patients move better and live better.
"Apos® has given me back the freedom to do what I want with less pain."
— Christine Harpur
"The biggest thing Apos® has given me is a new lease of life..."
—Natasha Orchard Smith
"I now go to the gym every day. Do 45 minutes on a spin bike. I don't have any pain at all..."
—Steve Edginton
Apos® will help you get back to doing the things you want and love to do!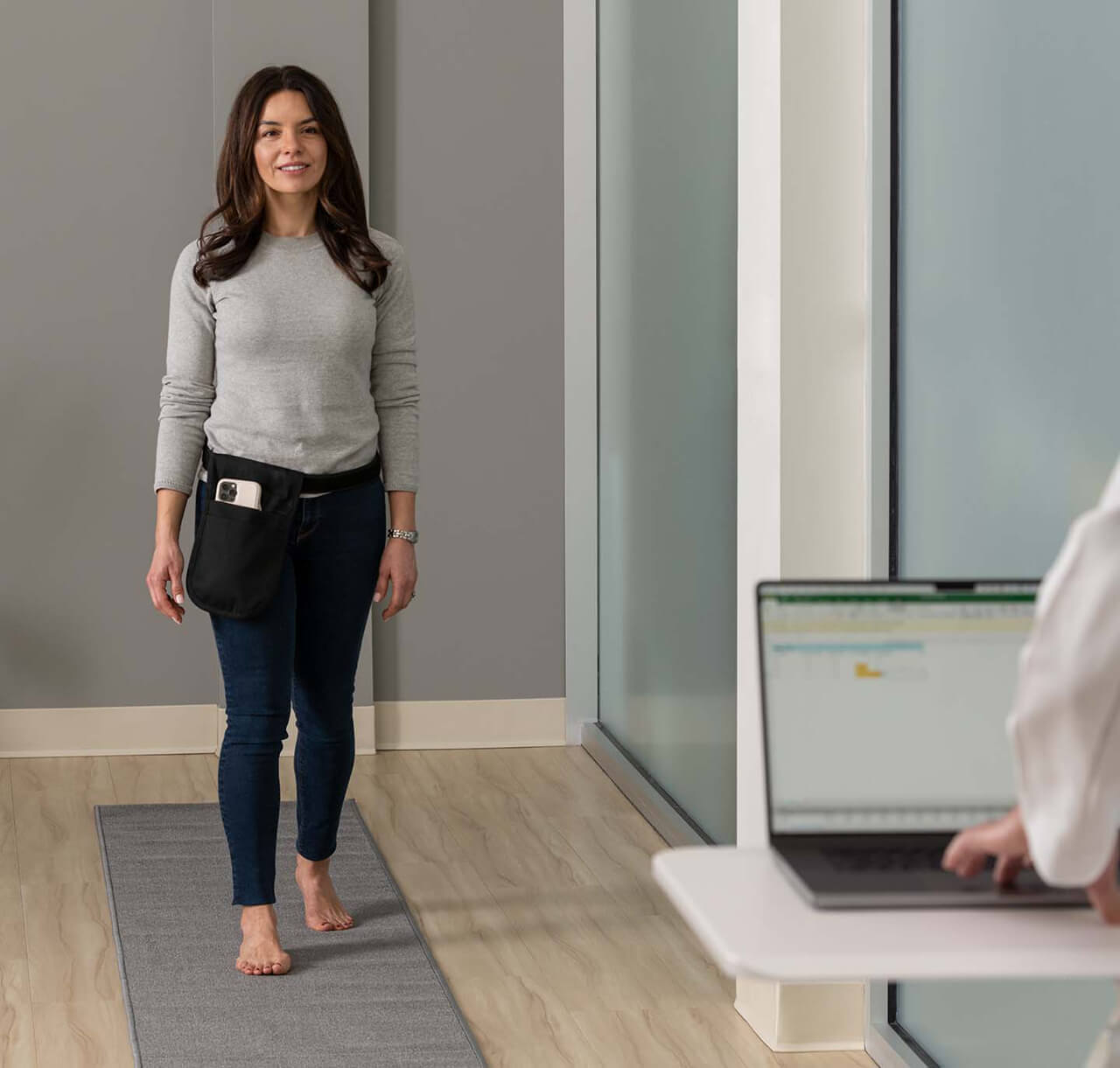 Your Apos® will be customised based on how you walk.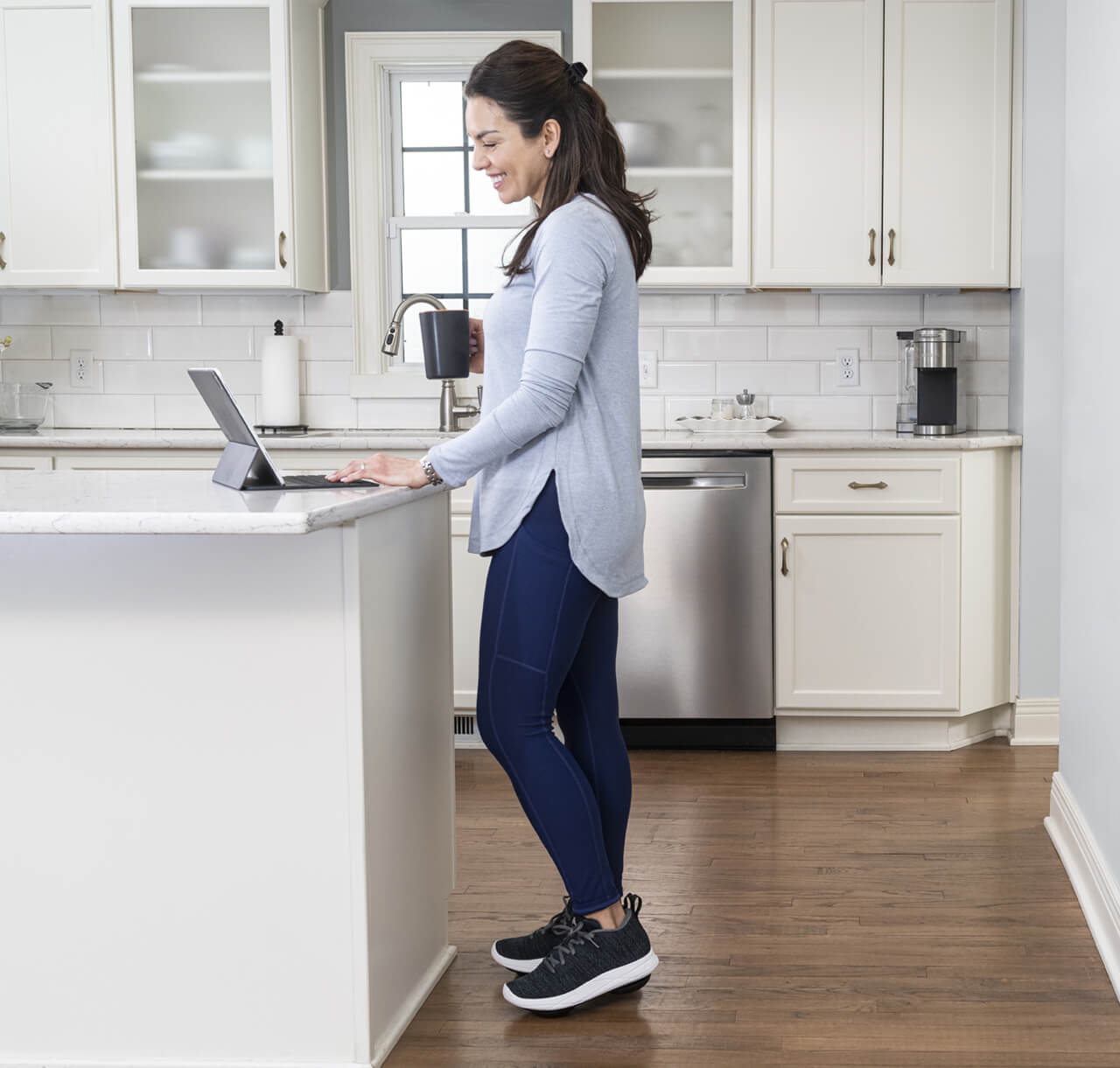 Wear for just an
hour a day at home.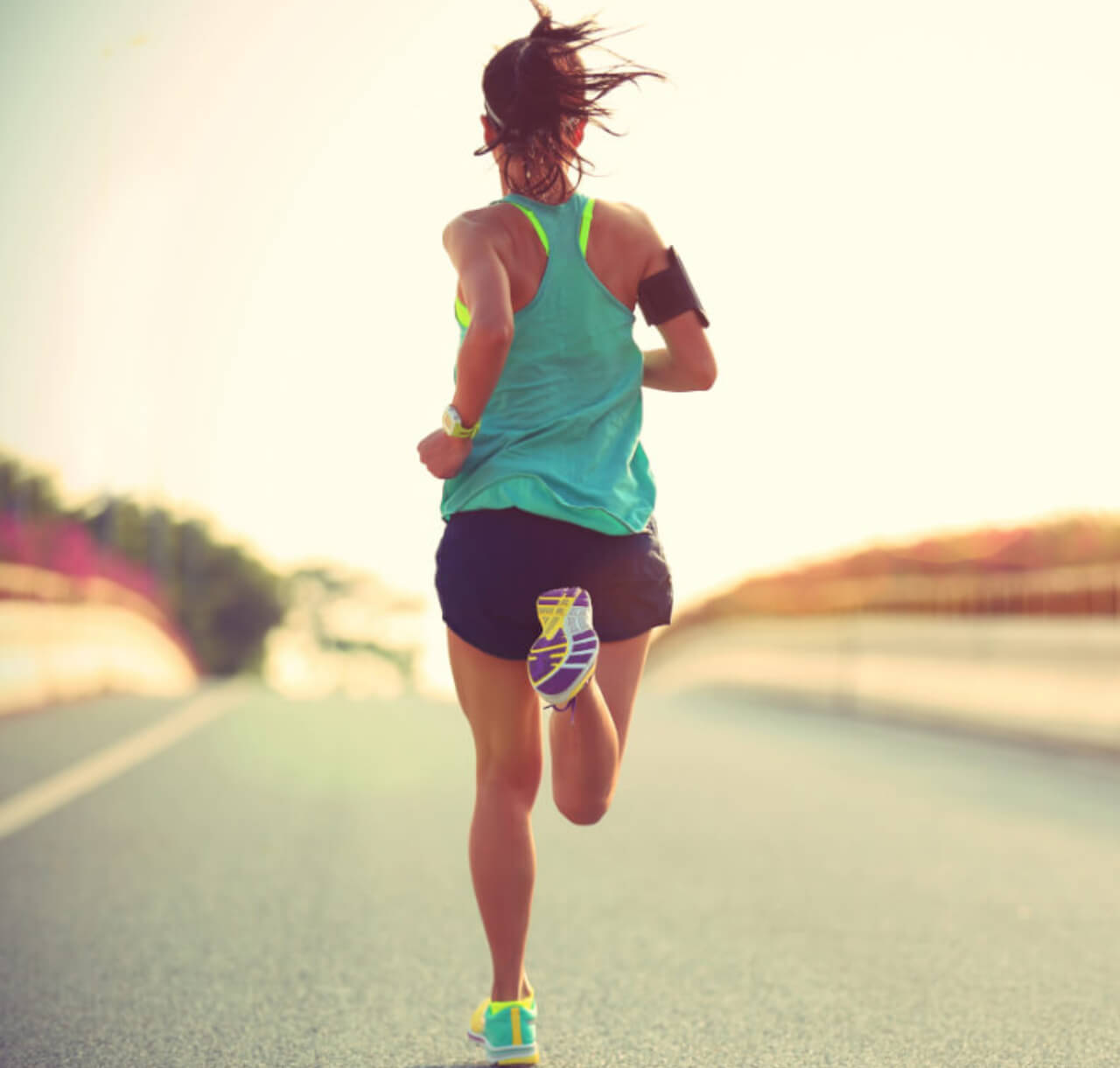 Live your best life,
even when not wearing them.
Take the first step to pain relief.