Arthritis impacts the lives of more than 54 million adults and 300,000 children in the US, being deemed the nation's number one cause of disability. Chronic arthritis pain is difficult to ignore, as it can shadow the patients' well-being with impaired physical function, disturbed sleep, constant fatigue and reduced activity levels. The pain and disability are compounded by the social hardships of living with a chronic condition. Thankfully, through research, awareness, medical solutions, and empathy, we can collectively improve the lives of people struggling with arthritis.
However, in order to change their reality, we must truly understand it. The May 2021 report published by the Arthritis Foundation hopes to achieve exactly that by illustrating the reality of people living with arthritis, backed by data gathered from nearly 40,000 patients from March 2018 until December 2020. This turns the initiative into one of the most relevant and ample collections of PRO (patient-reported outcomes) data regarding adults struggling with arthritis in the US and showcases the impact of the pandemic through comparison.
The data places focus on patient experiences and how COVID-19 aggravated their circumstances. The Arthritis Foundation aims to illustrate the true impact of arthritis on the lives of those who struggle with this pervasive pain every day and raise awareness to generate a change.
How arthritis hurts and impacts daily life (the numbers)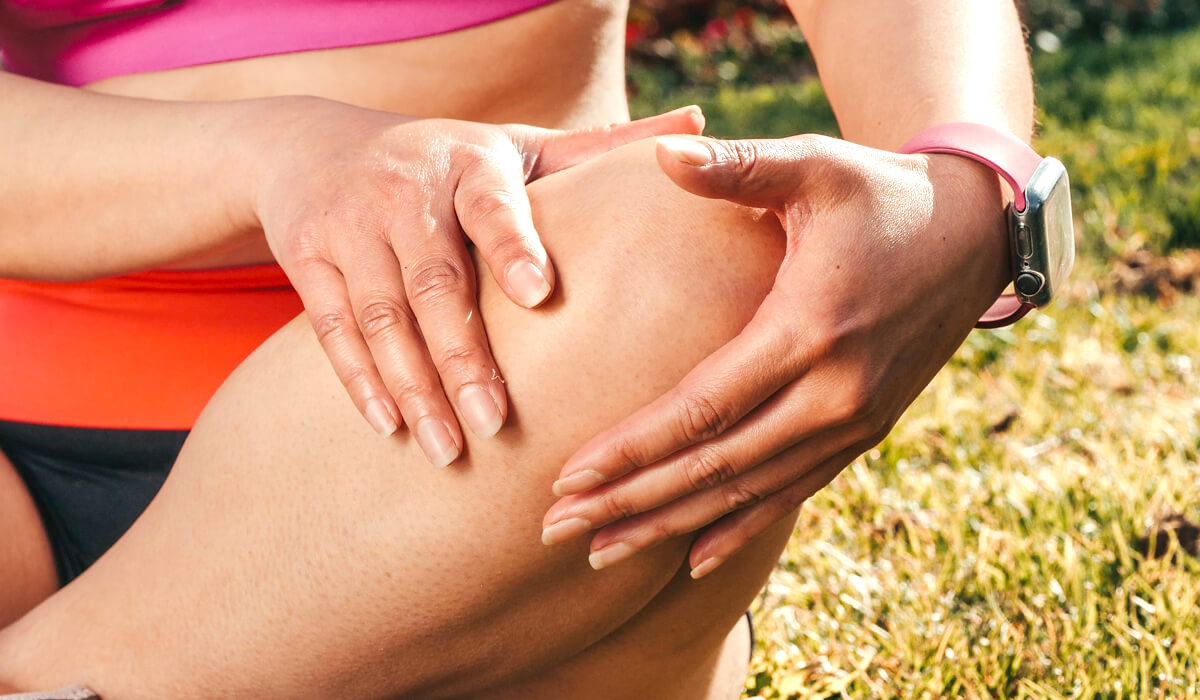 All the participants in the study are based in the US and are aged between 18-44 (11%), 45-64 (43%), and 65+ (46%). In regard to gender, 88% were female and 12% male. 69% suffer from Osteoarthritis, 43% from Rheumatoid arthritis, and 23% from Fibromyalgia. 85% of respondents are white, 5% Black/African-American, 5% Hispanic/Latino, and 1% Alaska Native or American Indian. However, the study is ongoing and cumulative and aims to become as inclusive as possible.
The data gathered up to this point shows that:
75% of the patients reported that pain interfered somewhat, "quite a bit," or "very much" with their day-to-day activities
66% reported that pain interfered "somewhat," "quite a bit," or "very much" with their ability to participate in social activities
74% reported they had difficulty doing activities with their families
76% reported they had difficulty doing activities with friends
Moreover, 4 out of 5 patients experienced difficulties in their ability to function physically compared to the general population. 62% of the patients reported they had difficulty going up and down the stairs at a normal pace, while 49% said they had difficulty walking more than 15 minutes at a normal pace.
Consequently, struggling with what some patients describe as stabbing pain impacts the ability to rest and sleep properly. 49% of the surveyed patients said they had difficulty falling asleep, while 35% said the quality of sleep is subpar. 50% reported feeling moderate to severe fatigue, and 40% reported having trouble conducting usual activities due to tiredness. 56% reported feeling very fatigued.
The pain associated with arthritis can make even the smallest chore seem overwhelming. Pain prevents patients living with arthritis from participating in usual activities, impacting every area of their lives
How COVID-19 impacted arthritis patients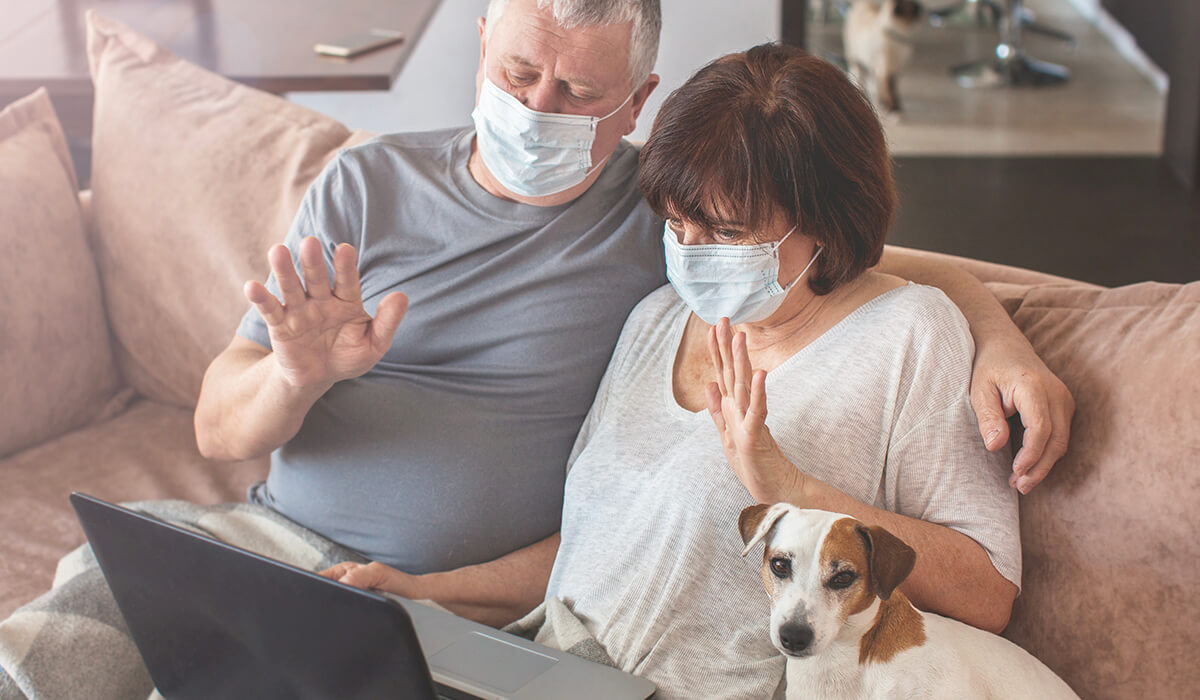 The pandemic affected patients with arthritis on a deep level. Most of the participants were on edge throughout 2020 as they worried about their immunity already being compromised and faced emotional distress and social isolation.
One of the few positive outcomes is that COVID-19 drew more attention to the reality of immunocompromised patients. At the same time, the medical community managed to develop effective vaccines and obtain FDA authorization, shortening the lockdowns and strict measures.
The INSIGHTS survey also investigated how the patients felt from an emotional standpoint. March 2021 data suggest that, while the pandemic caused anxiety and depression symptoms to flare up, fewer patients are experiencing such feelings after the vaccines became available to the larger public.
March 2019 data shows that 63% of patients felt anxious and fearful over the past seven days. While the percentage rose to 88% in March 2020 due to the pandemic, the levels in March 2021 decreased to 65%, close to pre-pandemic levels.
The battle with arthritis is disproportionate
While arthritis symptoms can occur at any age, gender, race and socioeconomic status, research suggests that population groups such as African American, Hispanic/Latin American individuals, Asian American individuals, low-income individuals and patients living in rural areas are disproportionately affected by arthritis-related limitations.
Apart from the impact on daily life that affects every patient, individuals from these population groups may also struggle with systemic barriers to diagnosis, treatment, and support. These groups disproportionately battle other chronic conditions that exacerbate arthritis symptoms as well.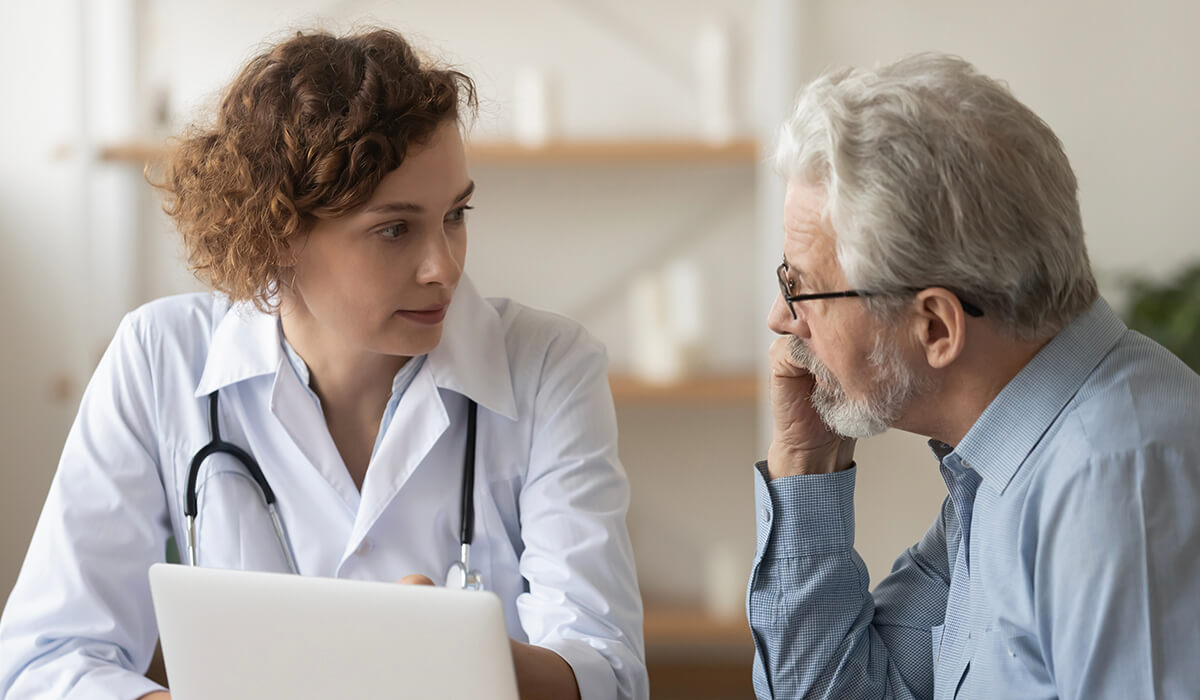 Arthritis is not just physically painful, but it can also be isolating and disconcerting in the absence of a reliable support system. Medical treatment is only a part of the picture – you can do certain actions daily to improve your experience, from healthy eating and exercise to joint care. Our team of experts at AposHealth cares deeply about awareness among patients and aims to provide you with health tips and valuable information. You can sign up for our newsletter here.
Additionally, the AposHealth blog is a treasure trove of resources for managing arthritis. And, last but not least, the non-invasive AposHealth treatment program is helping patients with knee pain to the tune of 72% pain reduction, 60% improvement in function, and a 22% better quality of life, according to patient surveys.
To find out more about AposHealth's impact on knee arthritis, click here.